Welcome to Balanced Body Chiropractic
Our mission is to serve, educate and support a healthy lifestyle. Dr. Sanaz Moeini is an experienced chiropractor that takes great care to ensure that you are receiving the highest level of chiropractic and overall wellness treatment available.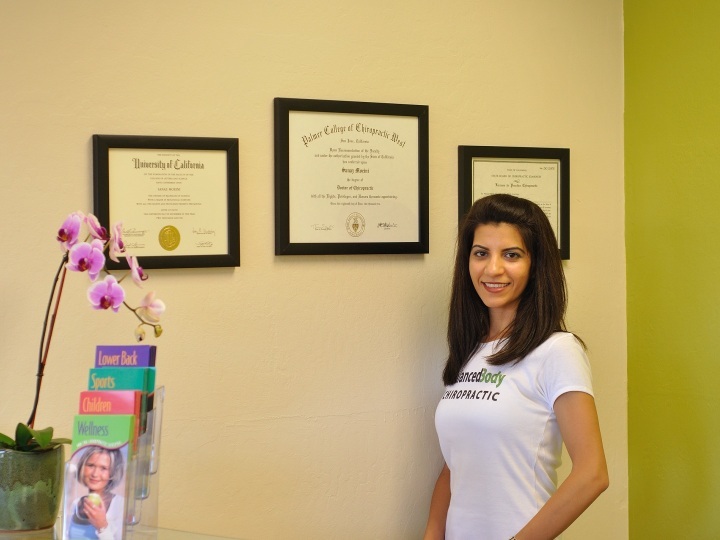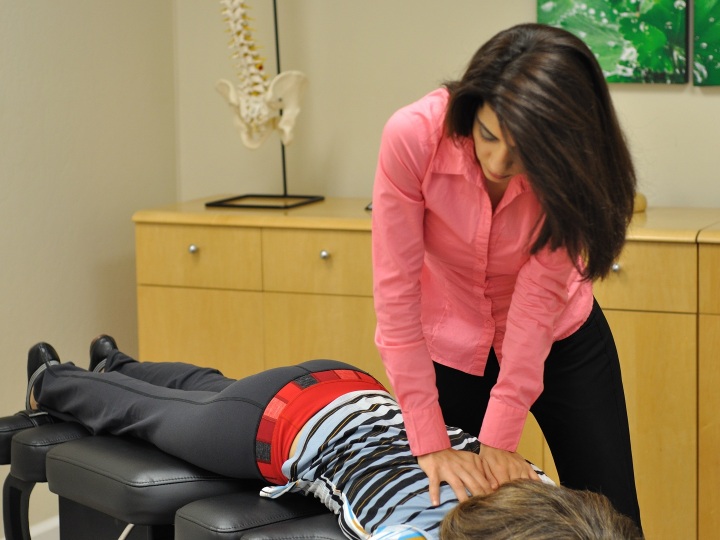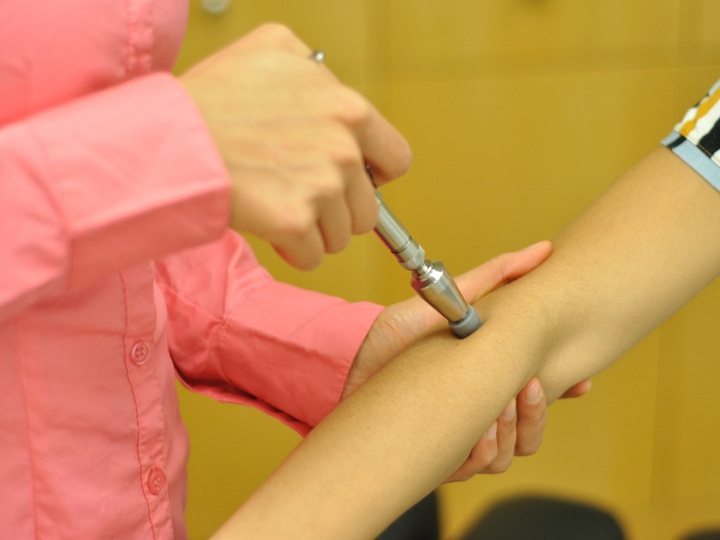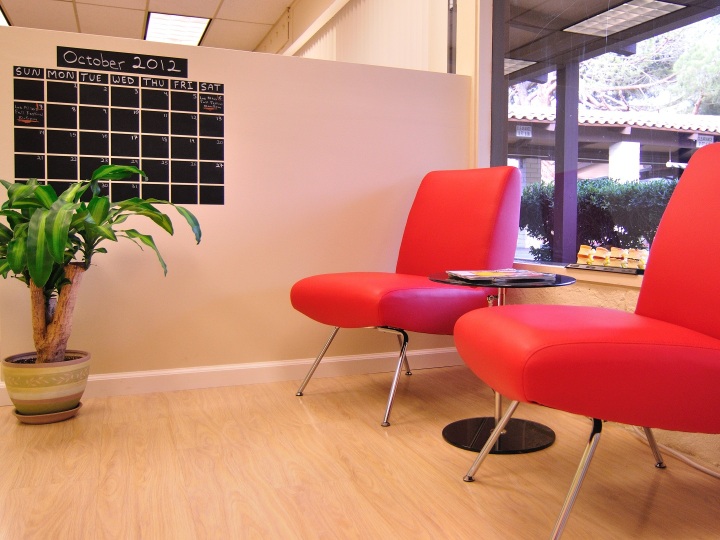 We pride ourselves in offering personalized quality service tailored to each patient's needs. Our goal is to return you to your daily activities as quickly as possible without pain and keeping your body at its optimal state.
In addition to chiropractic care, we emphasize corrective exercises and stretches as well as nutritional and ergonomic counseling to maximize the benefits of your treatment.
We accept most major insurance plans including Aetna, Anthem Blue Cross, Blue Shield, Cigna, United Healthcare and Medicare. Our office is conveniently located in the Village Court Shopping Center in Los Altos at the corner of San Antonio Rd and El Camino Real.